NEVER BEEN FAMOUS
>MESH OF LIES<
Illustration · Graphic Design · Packaging Design · 3D-Renderings
Never Been Famous is an Austrian Punkrock band.
They asked me to do the artwork for their third
full-length album "Mesh of Lies"
Visit NBF on Facebook to get a glimpse of their stuff.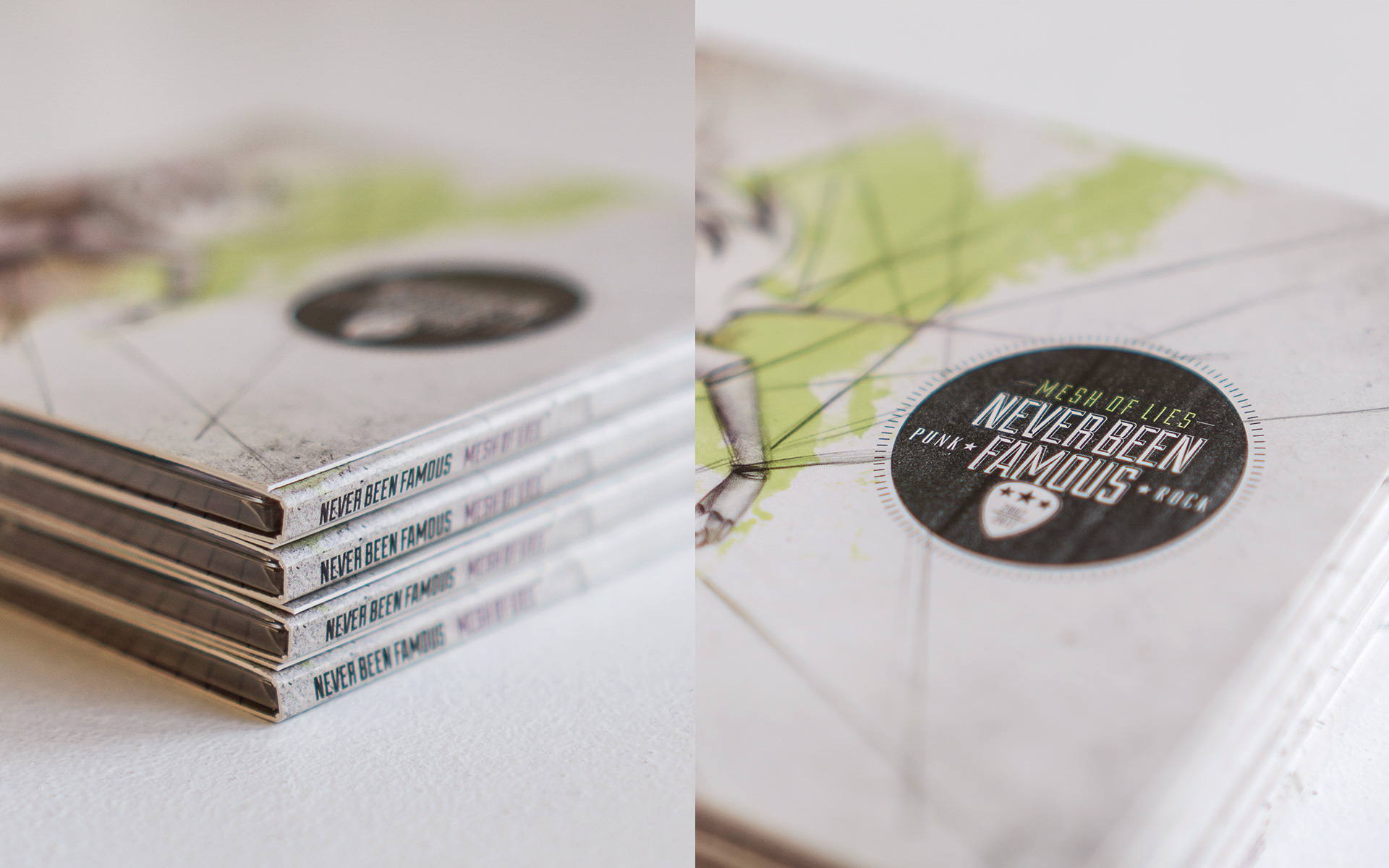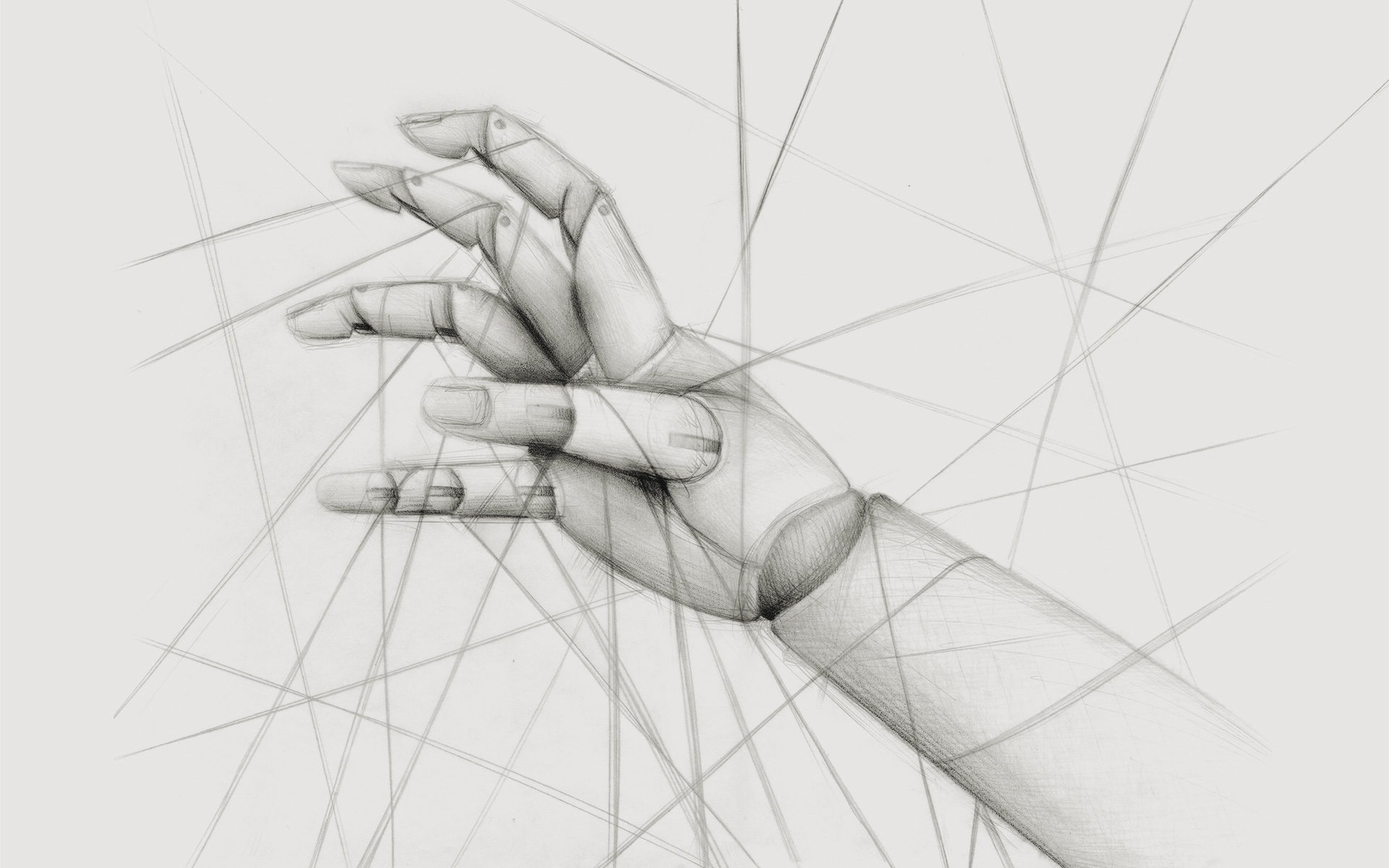 ALTERNATIVE
DESIGN
The idea was to show a "Mesh of Lies"
by letting NBF's plectrum-logo fall apart.